Your cart is currently empty
More Yerba Info.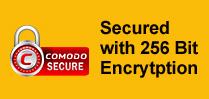 Yerba Mate and your Health
Yerba mate, in the major leagues of Scientific Research
Organized jointly by INYM, the National Institute of Yerba Mate and the Faculty of Medical Sciences of the National University of Rosario was the IV Annual Conference of Scientific Discovery "Yerba Mate and Health," which was held in August 2017 and was attended by scientists from different parts of Argentina and Uruguay.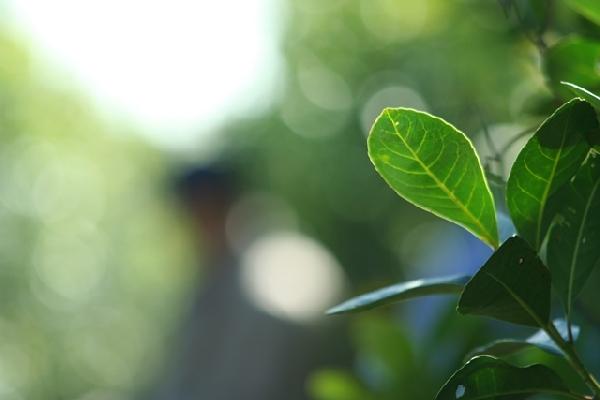 Uruguayan researcher Nelson Bracesco asserted that based on numerous current publications in scientific journals, "yerba mate is in the major leagues of scientific research." He invited his peers to redouble their efforts to deepen these investigations, with the aim of presenting more influential discoveries at the next meeting scheduled for next year, in Mendoza, Argentina.

Bracesco's enthusiasm has a very solid foundation, since, for example, the Yerba Mate and Health Database was presented on this day, which allows 240 research papers from all over the world to be accessed via the Internet at www.inym.org.ar. A sample of the wide interest aroused by yerba mate research could be observed in the contents of the presentations, which addressed topics as diverse as the relationship of yerba mate consumption and the composition of breast milk, or the beneficial incidence in diseases such as diabetes or Parkinson's disease; without leaving aside the already known antioxidant properties or the contribution that yerba mate can make in the fight against bad cholesterol and in weight loss programs.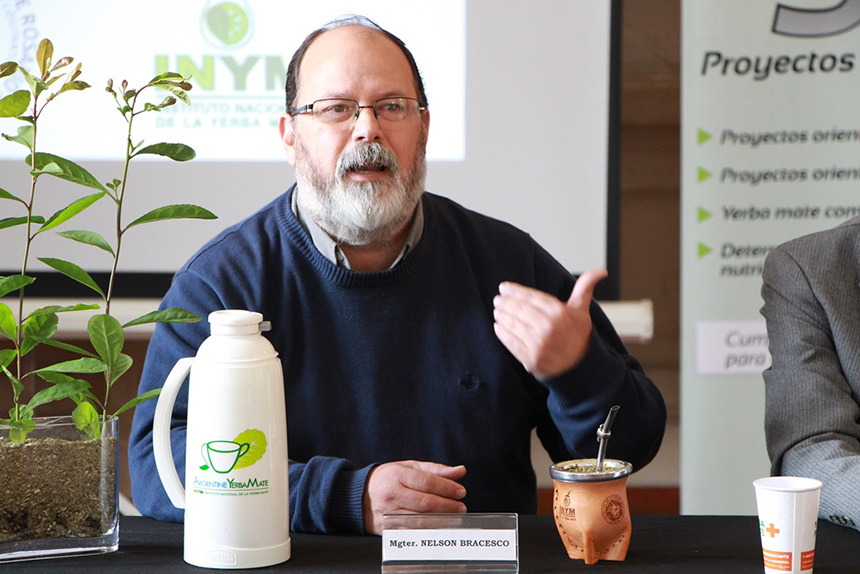 We heard several new discoveries in the latest meeting of yerba mate and science. "We can say that consumption of yerba mate has no impact on the nutritional content of breast milk," said Dr. Elio Soria of the National University of Cordoba, who under the title "Consumption of yerba mate and the composition of breast milk" addressed one of the topics that attracted the most attention; especially since it was an issue surrounded by many myths and without scientific support.

An exciting presentation was made by the team from the Universidad Juan Agust%uFFFDn Maza, in Mendoza, which was integrated by Nutritionist Diego Messina and the biochemist Rafael Perez Elizalde. For a few years, their work has been adding elements that demonstrate the favorable effects of yerba mate in relation to lowering cholesterol and weight loss. We can say without reservation that if the individual involved has a plan that includes physical activity and an sensible diet that "we recommend a daily mateada, with one liter of water and 50 grams of yerba mate will definitely aid in a program of weight reduction," Messina recalled.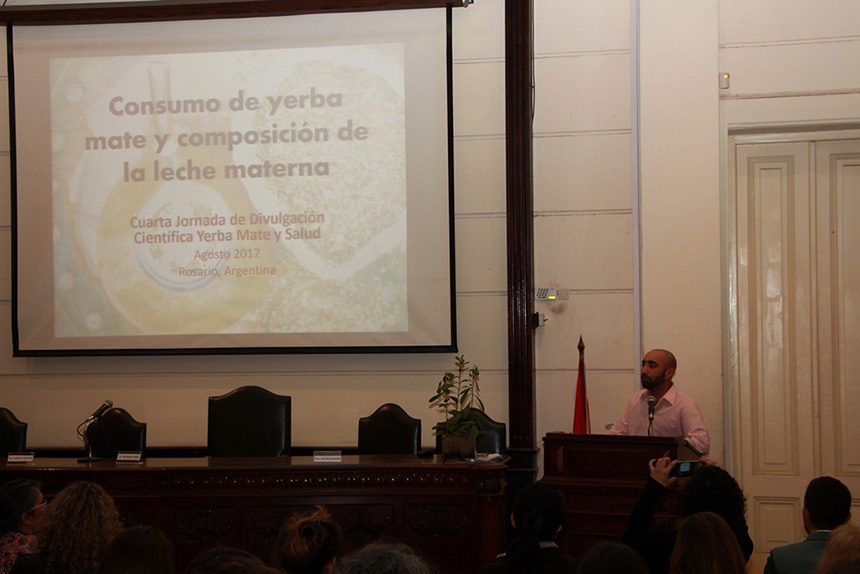 "We agree that yerba mate is not a medicine, it is a food with multiple beneficial properties that we are discovering and that contribute a lot to our well-being, to our health", emphasized Bracesco on the closure of the encounter, after carrying out an update of the investigations on yerba mate.

There were several hours of lectures, all of them adding new evidence that yerba mate is a healthy, natural and good product. The world's yerba mate drinkers agree wholeheartedly.


Origianl story appears in misionescuatro.com